Party Set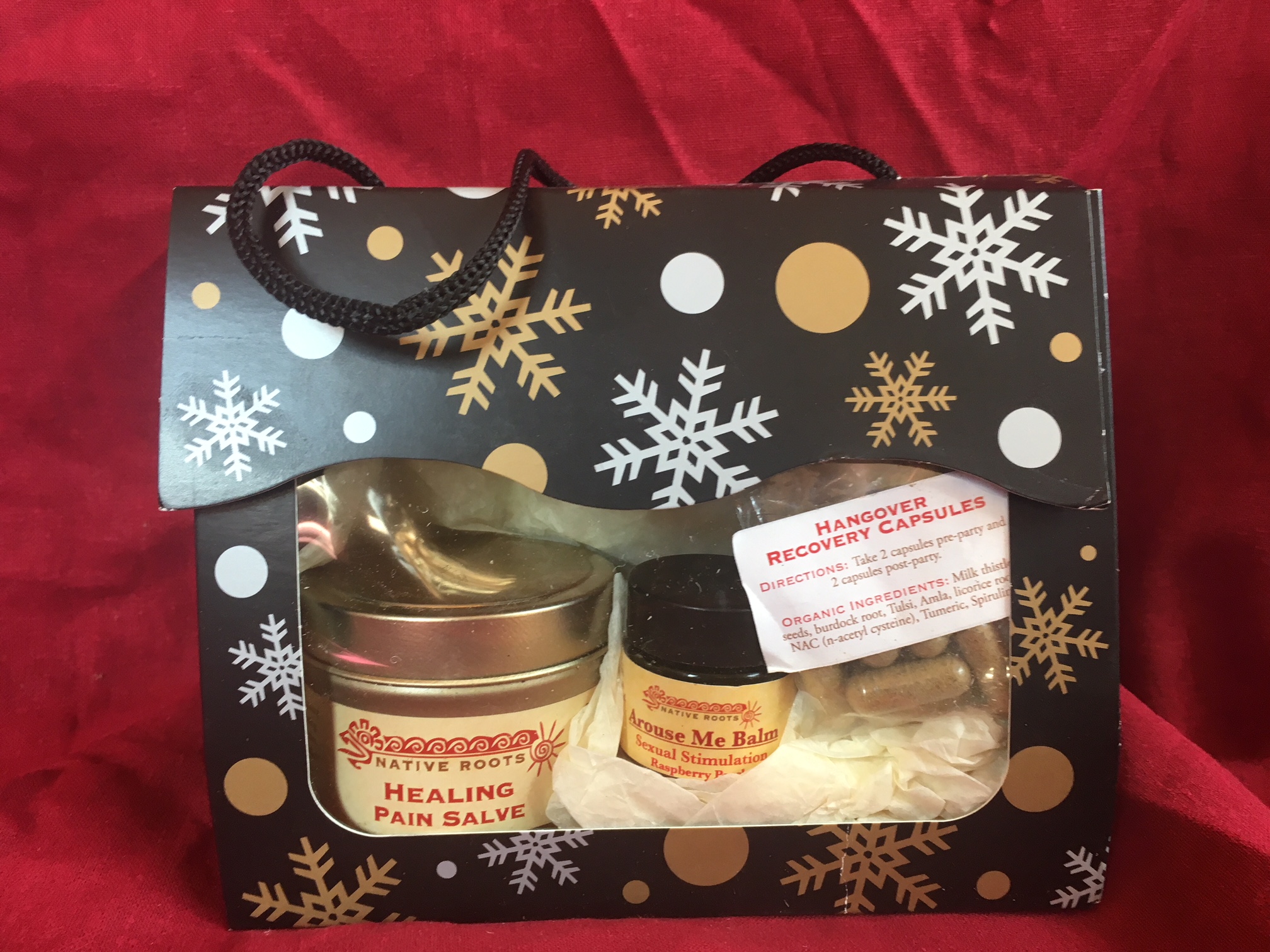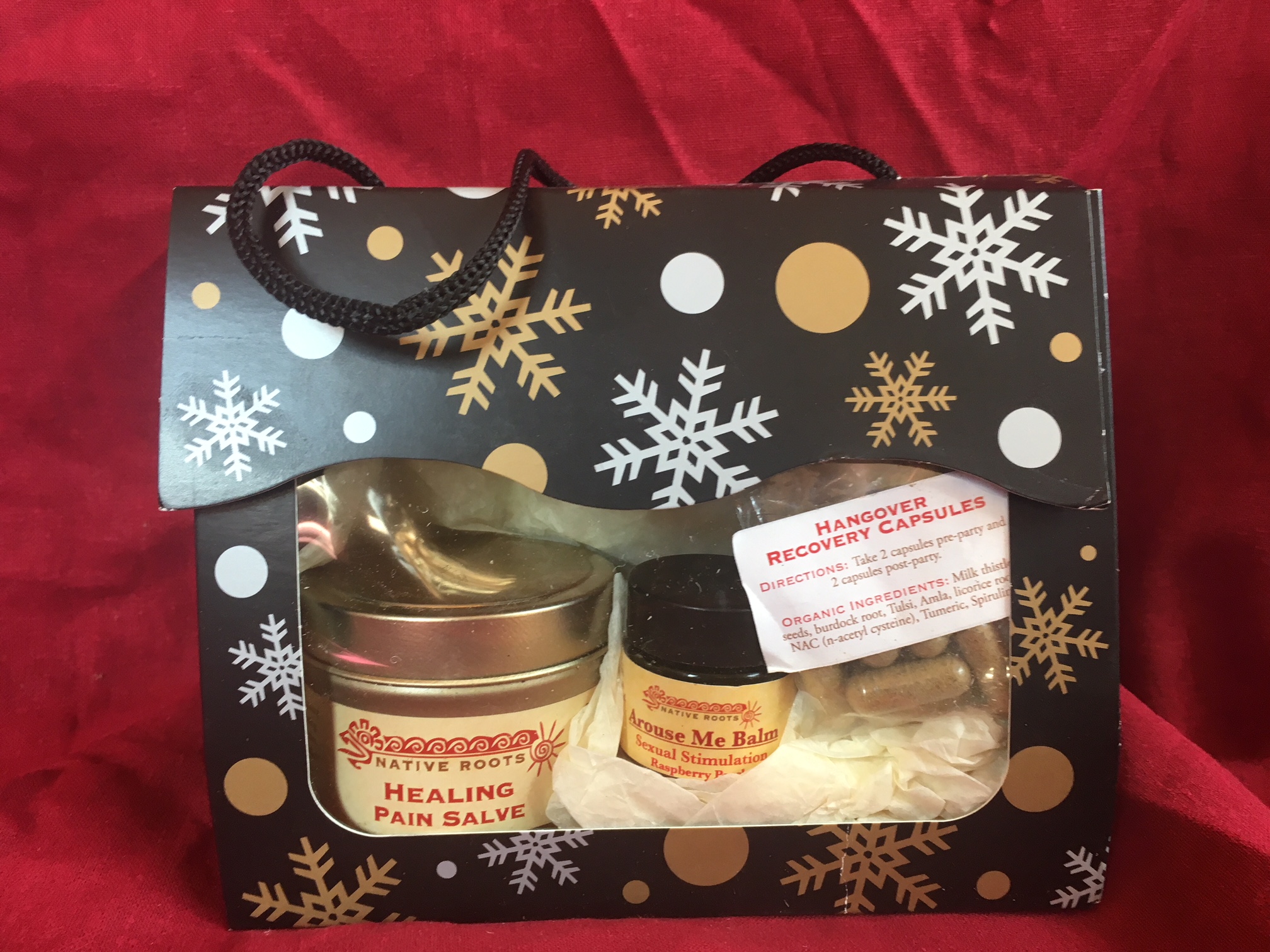 Party Set
Includes
2 oz pain salve for sore muscles great for sore feet from dancing all night.
Arousal Balm for sexual stimulation which brings stimulation and blood flow to nerve ending allowing more sensation
Herbal Hangover Capsules with herbs for protecting and restoring the liver, reducing headache and inflammation , and other herbs infamous for helping the body recover from to many drinks. Great for pre party and morning after.